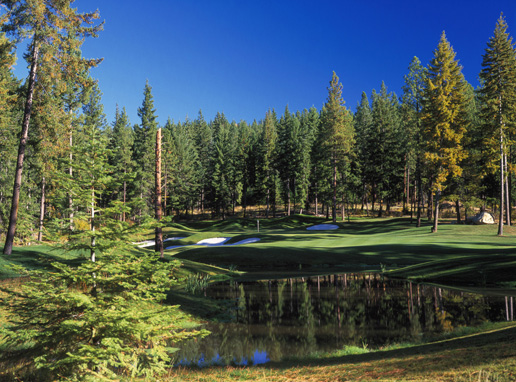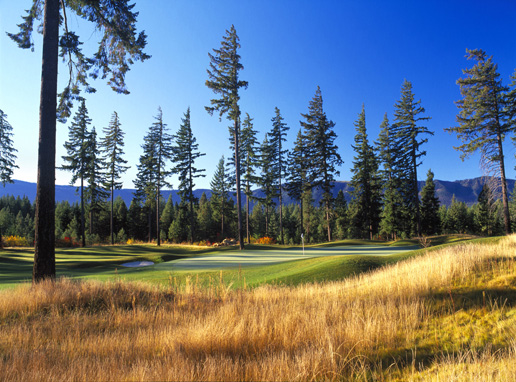 Suncadia Master Planned Resort
Roslyn, Washington

Goldsmith Role:
· Entitlements
· Road & Utility Design
· Project Surveying
· Platting
· Surveying
Project
· 6,000 Acre Master Planned Resort
· Single Family Detached Homes
· Multi-Family Units
· Commercial / Resort
· Three 18 hole golf courses
· Parks and Recreation Facilities
Abstract:
Suncadia is a Master Planned Community in the Kittitas County, Washington. It is a full resort community with multiple phases of concurrent development. Because of the Client's accelerated timeline and sequence of resort facility development, several consultants worked concurrently which necessitated considerable coordination.